Alie and her family
awww how cute
Me, my sister, and my cousins at the beach
Precious
Alie and her family.
Homecoming 2002
We had so much fun
Rachel smokin' a "skittle joint"*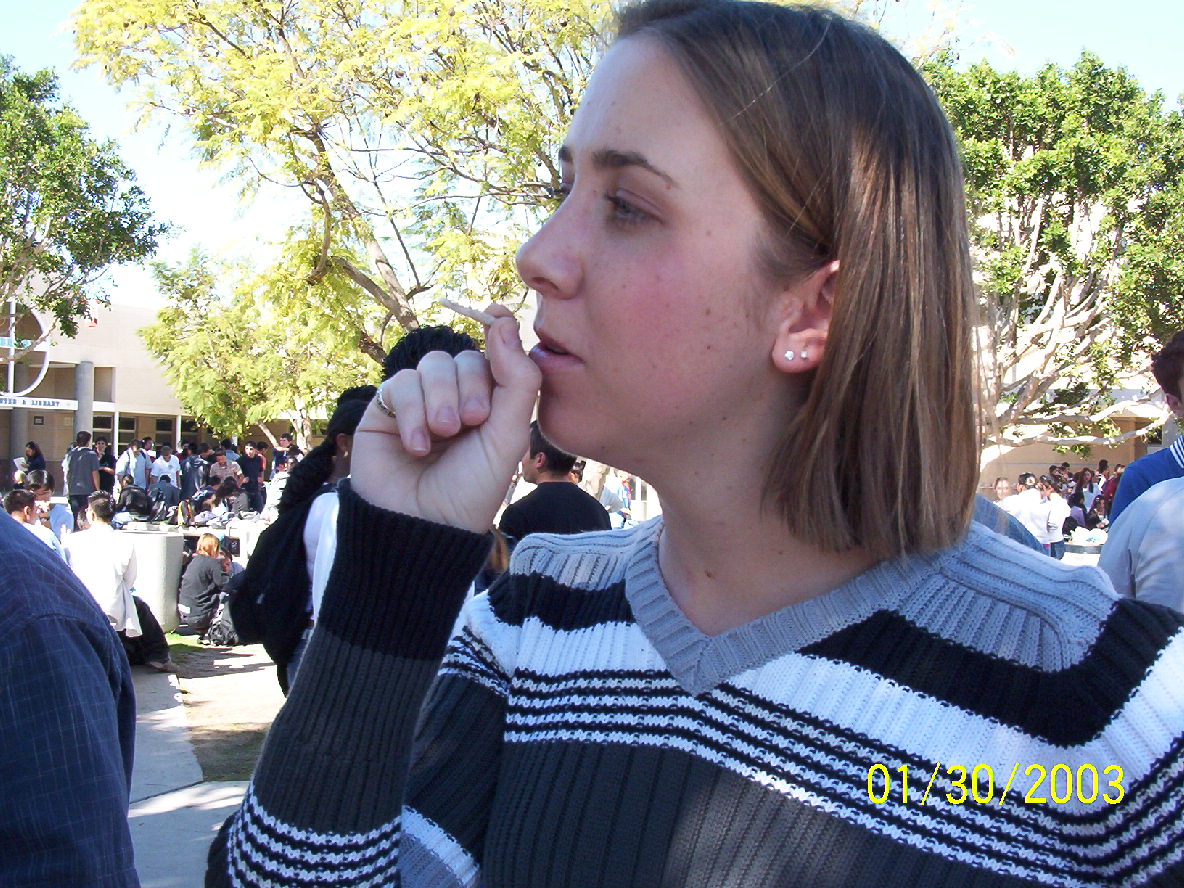 *skittle joint- a skittle rolled to look like a little joint...nothin illigal

Alie and Jess
We are the biggest dorks around, but we have alot of fun.
The interesting thing is that my date is my bff's bf now...hmmmmmmm
Alie and Rodrigo at Homecoming 2002
Att: This guy is taken by Jess
Jess and Sam
These girlies are always smiling
Alie and Jess
Dont we look like sisters?
Awww its Jess and Rodrigo
Don't they just look like they're made for each other?